american, brunch, dietfoods, hawaiian, healthyfoods, japanese, poke, pokebowl, proteinbowl, salmon, sashimi, seafoods, tuna
Mentaiko Mayo Salmon & Avocado Miso Salmon + Lime Avocado
Creamy, umami & also our best-selling seasonal flavour - which is now a permanent addition to our menu as voted by you! & Salmon cubes doused in our best-selling flavour of avocado, miso & more and yes, no mayo is used here.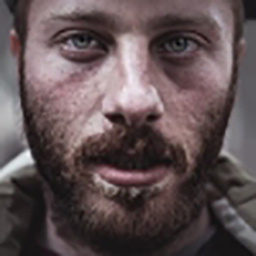 by nibblaa
•
02-27-2023 501
---
Poke Theory
Tel : 62089345
Address : 2 PAYA LEBAR ROAD PARK PLACE RESIDENCES AT PLQ SINGAPORE 409053
Service :
DELIVERY
DINEIN
TAKEAWAY
---
Recommended
NEON wants to make your every meal perfect.