american, anchovies, beer, mascarpone, mozzarella, pizza, pizzeria, pub, western, zhucchini
Zucchini & Anchovies
The Zucchini & Anchovies Pizza from MADD PIZZA is a delightful blend of flavors and textures. The mozzarella cheese is melted to perfection, creating a gooey and delicious base. The mascarpone cheese adds a creaminess to the pizza that balances out the salty and briny taste of the anchovies. The zucchini provides a fresh and crispy bite, adding a nice crunch to the pizza. The anchovies are not overpowering and instead, enhance the overall flavor of the pizza, providing a savory and umami taste.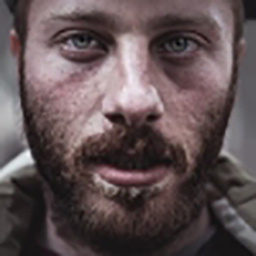 by nibblaa
•
03-27-2023 291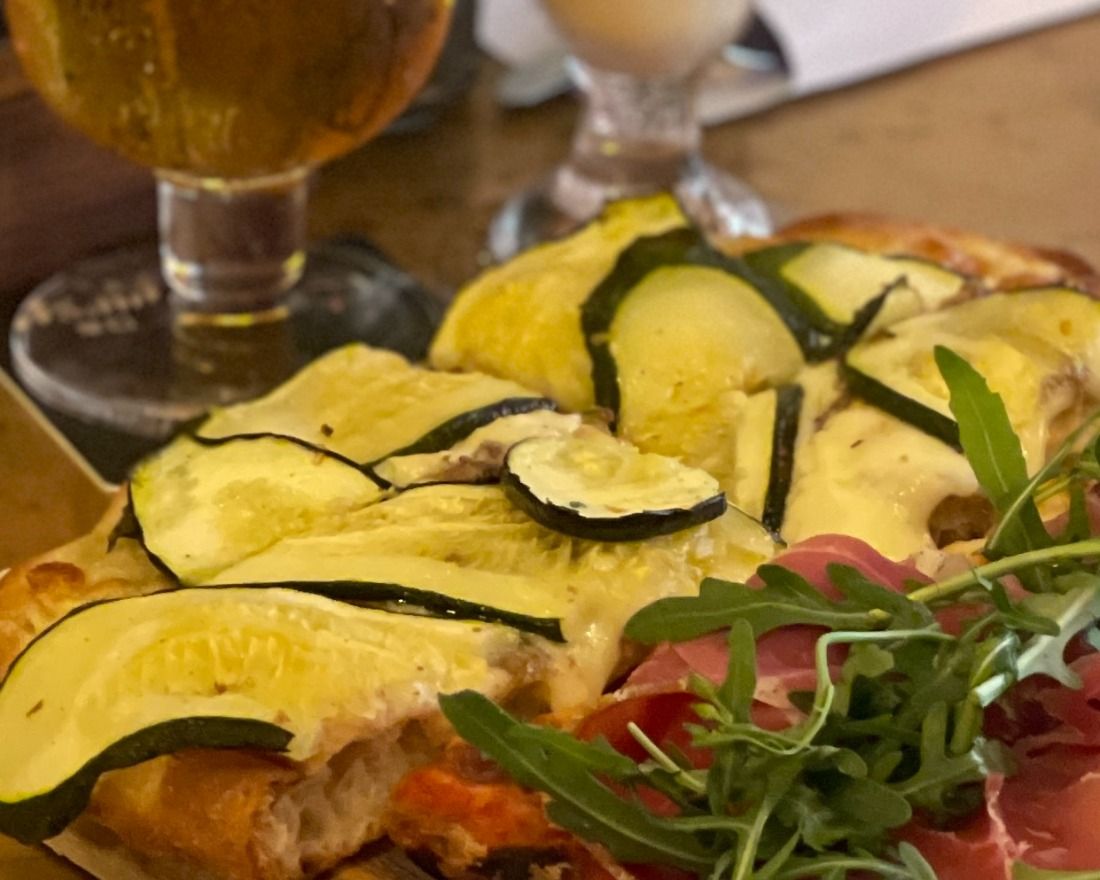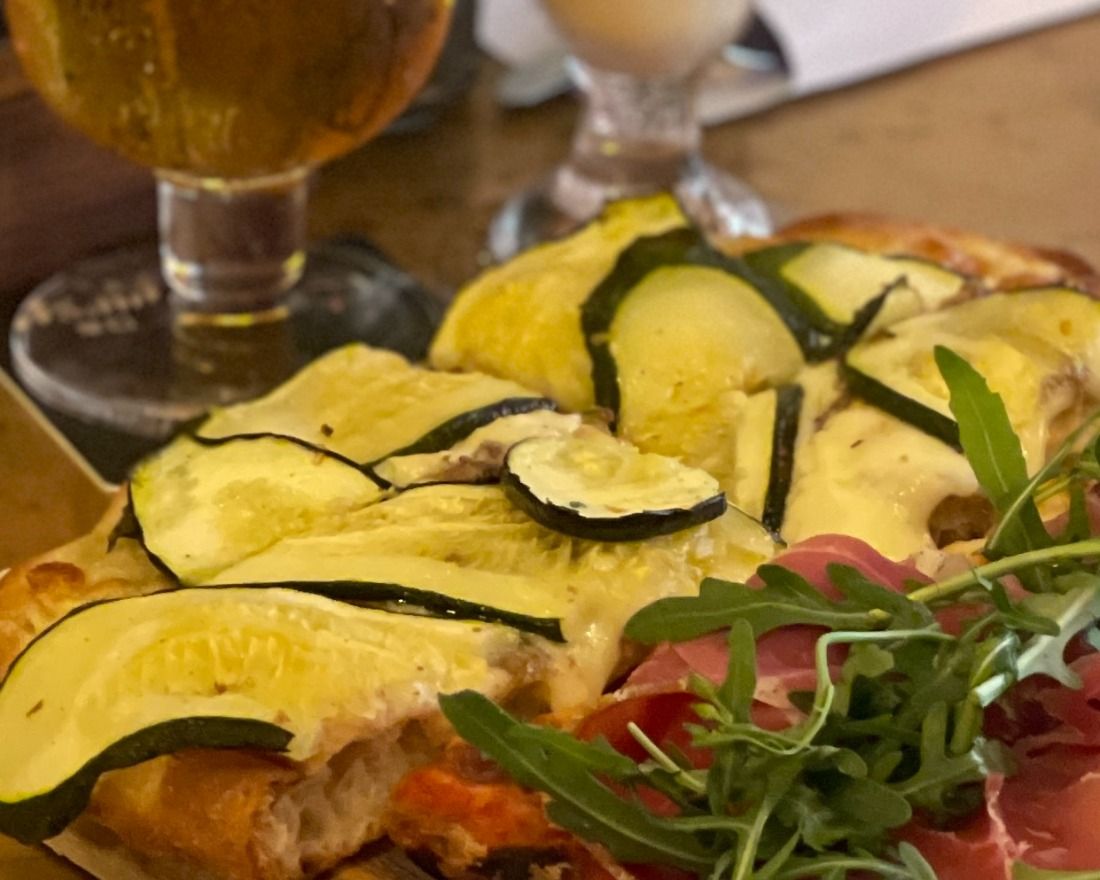 ---
MADD PIZZA
Tel : 9128-9291
Address : 19 HAJI LANE KAMPONG GLAM CONSERVATION AREA SINGAPORE 189212
Service :
DELIVERY
DINEIN
TAKEAWAY
---
Recommended
NEON wants to make your every meal perfect.