american, asian, brunch, cafe, coffee, curlyfries, fries, japanese
Hello Twister Fries
If you're a fan of curly fries, you'll definitely enjoy Hello Twister Fries from Hello Arigato. The fries are crispy and well-seasoned, with just the right amount of spice. The creamy cheese sauce is a delicious complement to the fries, and the Japanese curry adds a unique twist to the flavor profile. The scallions on top add a nice pop of freshness. Overall, it's a tasty and satisfying snack that's perfect for sharing or enjoying on your own.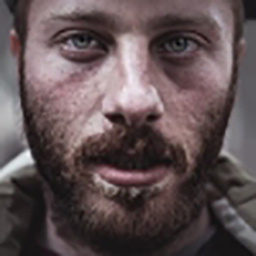 by eva_is_eating
•
04-13-2023 570
---
Hello Arigato Joo Chiat
Tel : 88895657
Address : 314 JOO CHIAT ROAD SINGAPORE 427565
Service :
DINEIN
TAKEAWAY
---
Recommended
NEON wants to make your every meal perfect.