american, beer, mozzarealla, parmaham, parmigianoreggiano, pizza, pizzeria, pub, rocket, western
Parma Ham & Rocket
The Parma Ham & Rocket Pizza from MADD PIZZA is a classic and delicious pizza. The tomato sauce is rich and flavorful, creating a perfect base for the toppings. The mozzarella cheese is melted to perfection, providing a gooey and creamy texture to the pizza. The parma ham is thinly sliced and adds a salty and savory taste to the pizza, while the rocket leaves provide a fresh and peppery flavor. The parmigiano reggiano cheese is grated on top of the pizza, adding a cheesy taste.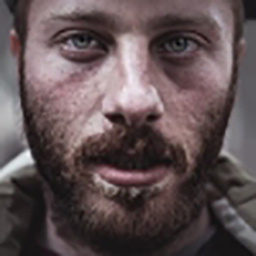 by nibblaa
•
03-27-2023 436
---
MADD PIZZA
Tel : 91289291
Address : 19 HAJI LANE KAMPONG GLAM CONSERVATION AREA SINGAPORE 189212
Service :
DELIVERY
DINEIN
TAKEAWAY
---
Recommended
NEON wants to make your every meal perfect.