american, beer, bianca, focaccia, mascarpone, pizza, pizzeria, pub, romania, sandwich, truffle, western
Truffle Pesto & Mascarpone
The Truffle Pesto & Mascarpone sandwich from MADD PIZZA is a delicious and aromatic sandwich. The focaccia is freshly baked and crispy, while the truffle pesto and creamy mascarpone cheese blend perfectly, creating a flavorful and satisfying meal. Highly recommended for truffle lovers!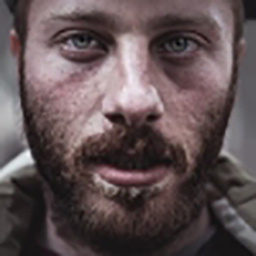 by nibblaa
•
03-27-2023 269
---
MADD PIZZA
Tel : 9128-9291
Address : 19 HAJI LANE KAMPONG GLAM CONSERVATION AREA SINGAPORE 189212
Service :
DELIVERY
DINEIN
TAKEAWAY
---
Recommended
NEON wants to make your every meal perfect.