american, asian, brunch, egg, eggmayo, japanese, lunch, sando, sandwich, tamago
Tamago Sando
The Tamago Sando from Hello Arigato is a delicious egg sandwich that's perfect for breakfast or a light snack. The Japanese egg mayo is creamy and flavorful, and the tamagoyaki adds a nice texture and sweetness to the sandwich. The aijitama egg is perfectly cooked and adds a nice burst of flavor. The Japanese milk bread is soft and fluffy, providing the perfect vehicle for the sandwich fillings. Overall, it's a tasty and satisfying sandwich that's perfect for anyone who loves eggs. Highly recommended!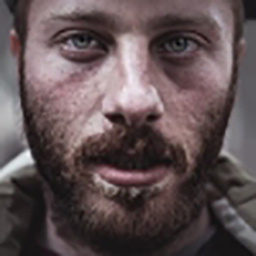 by eva_is_eating
•
04-13-2023 296
---
Hello Arigato Joo Chiat
Tel : 8889-5657
Address : 314 JOO CHIAT ROAD SINGAPORE 427565
Service :
DINEIN
TAKEAWAY
---
Recommended
NEON wants to make your every meal perfect.