asian, fastfood, proteinbowl, taipei, taiwanese
Taipei
BB CHEFS - A taste of Taiwan - pearl brown rice topped with bb's braised plant-based mince, soy-marinated egg, bok choy in garlic sauce and pickled cucumber The Taipei from Bamboo Bowls sounds like a delicious and savory dish with a mix of textures and flavors. The pearl brown rice provides a nutty and slightly chewy base, while the bb's braised plant-based mince offers a savory and meaty flavor that is also suitable for vegetarians. The soy-marinated egg adds a rich and creamy element to the dish, while the bok choy in garlic sauce provides a mild and slightly bitter flavor that complements the rest of the bowl. The pickled cucumber adds a tangy and refreshing taste that balances the savory flavors. The extra proteins of pork belly offer a rich and indulgent taste that complements the other flavors in the bowl. Overall, the Taipei from Bamboo Bowls with extra pork belly is a satisfying and flavorful protein-based dish that is sure to satisfy.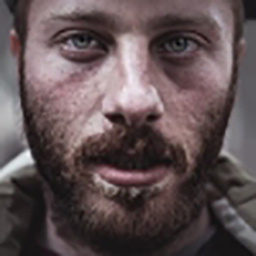 by eva_is_eating
•
04-11-2023 254
---
bamboo bowls
Tel : 8748-9978
Address : 137 AMOY STREET FAR EAST SQUARE SINGAPORE 049965
Service :
DELIVERY
DINEIN
TAKEAWAY
---
Recommended
NEON wants to make your every meal perfect.