asian, banhmi, beef, healthy, lunch, pho, sandwich, simplelunch, southeastasian, vietnam, vietnamese
Stir-fried beef & onion baguette
This amazing banh mi consists of pate, mixed butter egg, cheese, cucumber, pickles, coriander, chili, and banh mi baguette. The stir-fried beef banh mi from Co Hai Banh Mi & Pho is a delicious treat for anyone looking for a savory and satisfying meal. The stir-fried beef is cooked to perfection, with a sweet and umami flavor that will leave you wanting more. The caramelized onions and other vegetables add a nice crunch and complement the beef well. The banh mi bread is crispy on the outside and soft on the inside, making for a perfect sandwich. Overall, this is a highly recommended dish that is sure to satisfy your cravings for Vietnamese cuisine.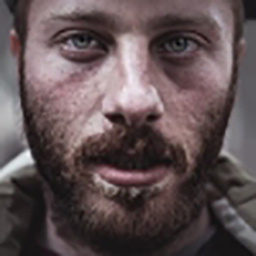 by nibblaa
•
03-28-2023 477
---
Co Hai Banh Mi & Phở Vietnamese Restaurant
Tel : 96507999
Address : 359 BEACH ROAD SINGAPORE 199575
Service :
DELIVERY
DINEIN
TAKEAWAY
---
Recommended
NEON wants to make your every meal perfect.