asian, bakso, beefball, brunch, fast food, halal, indonesian, meatballs, noodles, southeast asian, vermicelli
Bakso Beefball Soup with Vermicelli
The Bakso Beefball Soup with Vermicelli from Smile Martabak Cafe is a hearty and flavorful soup that is perfect for a comforting meal. The beefballs are tender and well-seasoned, and the vermicelli noodles add a nice texture to the soup. The broth is rich and savory, with a hint of sweetness, and is served with fresh vegetables such as scallions and celery for added crunch and flavor. Overall, I would highly recommend trying this soup if you're in the mood for a warm and satisfying meal.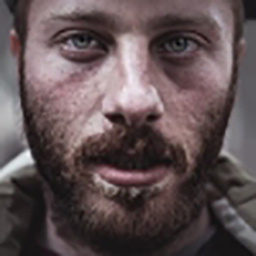 by eva_is_eating
•
04-14-2023 441
---
Smile Martabak Cafe
Tel : 97558257
Address : 311 NEW UPPER CHANGI ROAD BEDOK INTEGRATED TRANSPORT HUB SINGAPORE 467360
Service :
DELIVERY
DINEIN
TAKEAWAY
---
Recommended
NEON wants to make your every meal perfect.