asian, brunch, cafe, duck, ducksandwich, sandwich, sourdough
Smoked Duck Sandwich
The Smoked Duck Sandwich at Old Habits Cafe is a delicious and satisfying choice for lunch or dinner. The portion size of the duck meat is quite generous, and the meat itself is flavorful and tender. The sweet sauce complements the smoked flavor of the duck perfectly, while the sourdough bread adds a nice crunch to each bite. The sandwich as a whole is well-balanced, with the flavors of the sweet sauce, smoked duck, and sourdough bread working together in harmony. The sandwich is also quite filling, making it a great choice for a hearty meal.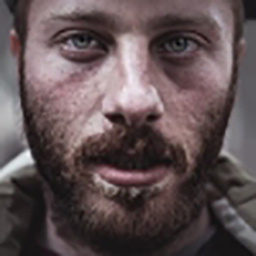 by eva_is_eating
•
04-10-2023 156
---
Old Habits Cafe
Tel :
Address : Mt Faber Singapore 098803
Service :
DELIVERY
DINEIN
TAKEAWAY
---
Recommended
NEON wants to make your every meal perfect.