brunch, cafe, lamb, lambrack, lunch, ovenbaked
Cajun Lamb Rack
Oven baked and pan-served lamb rack with cajun spice. Served with seasonal vegetables, sauteed mushrooms, mashed potato, and homemade brown sauce.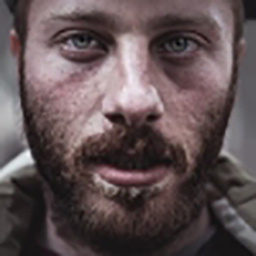 ---
Good Bites
Tel : 6970-0233
Address : 5 BISHAN STREET 14 BISHAN SPORTS CENTRE SINGAPORE 579783
Service :
DELIVERY
DINEIN
TAKEAWAY
---
Recommended
NEON wants to make your every meal perfect.