brunch, desserts, fast food, halal, indonesian, pancakes, southeast asian
Original Choco Cheese (+ Nuts)
The Original Choco Cheese martabak from Smile Martabak Cafe is a classic and delicious choice. The combination of chocolate and cheese creates a sweet and savory flavor that is both satisfying and indulgent. The martabak itself is crispy on the outside and soft on the inside, with a generous amount of chocolate and cheese filling that oozes out with each bite. Overall, I would highly recommend trying this martabak if you're looking for a tasty and satisfying dessert.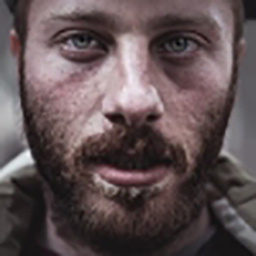 by eva_is_eating
•
04-14-2023 112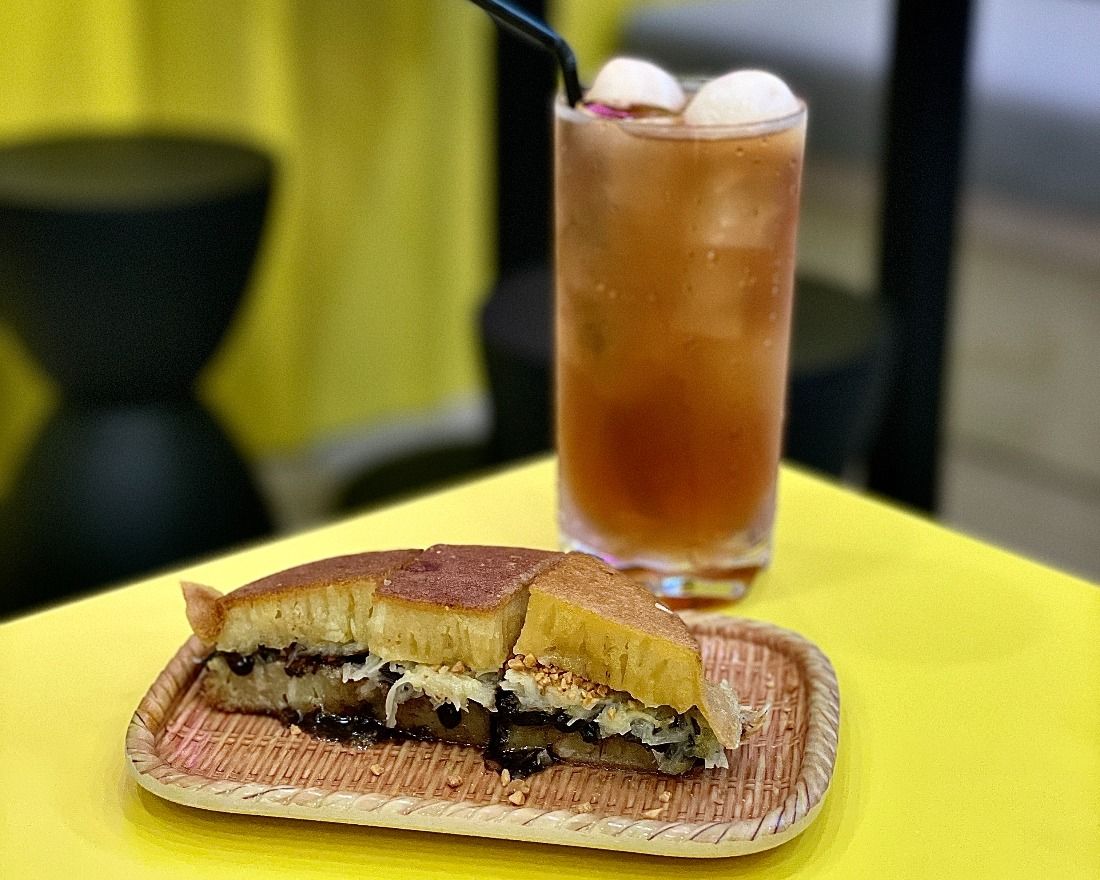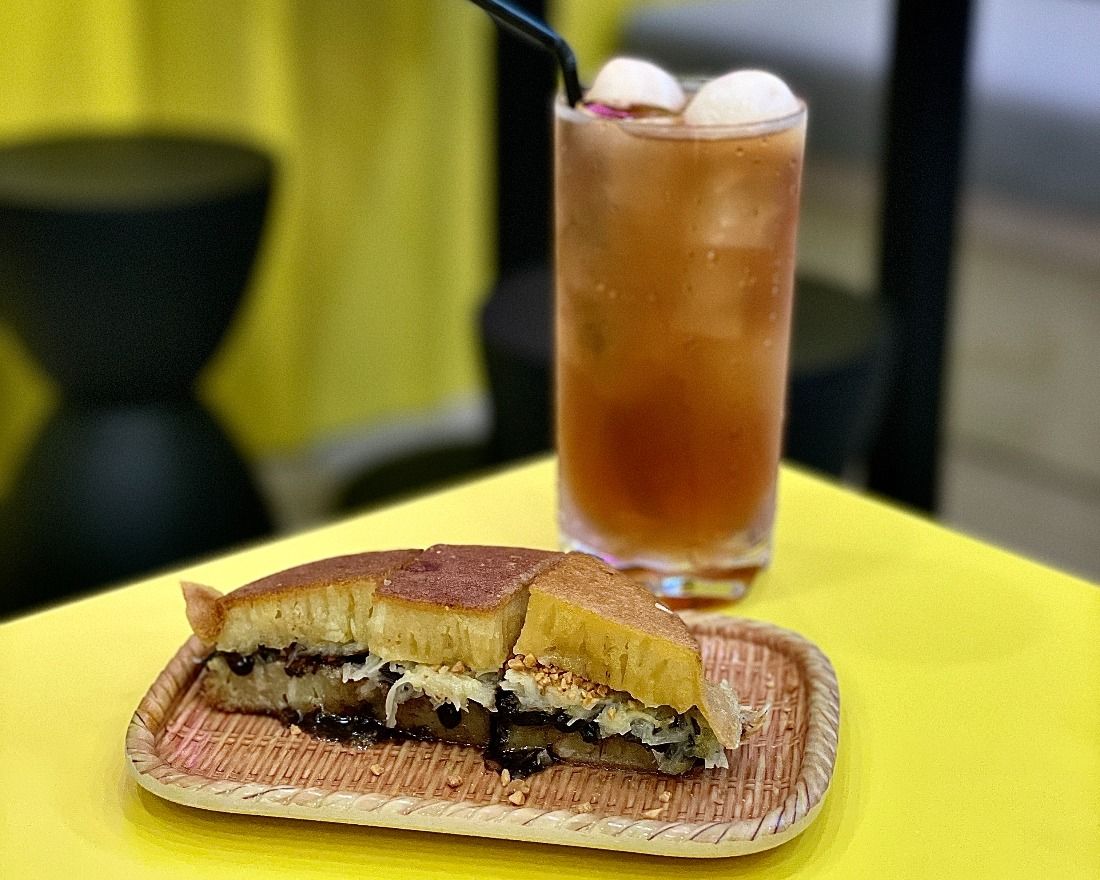 ---
Smile Martabak Cafe
Tel : 9755-8257
Address : 311 NEW UPPER CHANGI ROAD BEDOK INTEGRATED TRANSPORT HUB SINGAPORE 467360
Service :
DELIVERY
DINEIN
TAKEAWAY
---
Recommended
NEON wants to make your every meal perfect.