asian, beverage, brunch, cafe, coffee, greentea, japanese, latte, matcha, matchalatte
Matcha Latte (Iced)
If you're a fan of matcha, you'll love the Iced Matcha Latte from Hello Arigato. The matcha flavor is rich and earthy, with a slight bitterness that's balanced out by the creamy milk. The drink is perfectly chilled, making it a refreshing and energizing beverage that's perfect for any time of day. The presentation is also beautiful, with the vibrant green color of the matcha adding a nice pop of color. Overall, it's a delicious and satisfying drink that's perfect for anyone who loves matcha. Highly recommended!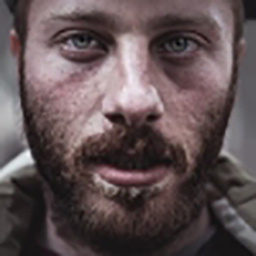 by eva_is_eating
•
04-13-2023 295
---
Hello Arigato Joo Chiat
Tel : 8889-5657
Address : 314 JOO CHIAT ROAD SINGAPORE 427565
Service :
DINEIN
TAKEAWAY
---
Recommended
NEON wants to make your every meal perfect.