vegan, vegetarian
Thai Sweet & Sour Delight
Enjoy this family classic dish with its tangy sauce and refreshing pineapple chunks. Super tasty with a great bite. A must try!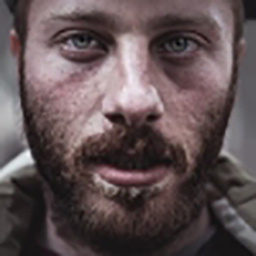 by nibblaa
•
03-06-2023 369
---
Whole Earth
Tel : 62216583
Address : 76 PECK SEAH STREET HERITAGE COURT SINGAPORE 079331
Service :
DELIVERY
DINEIN
TAKEAWAY
---
Recommended
NEON wants to make your every meal perfect.