india, kofta, lamb, lunch, proteinbowl, vada, vegan
Bombay
CHEF & OWNER OF THEVAR - Bombay's street treat twist - basmati brown rice, corn and chana dhal kichdi, pumpkin vada with kachumber raita, curry leaf crumb and crispy onions. The Bombay from Bamboo Bowls sounds like a hearty and flavorful dish with a variety of textures and flavors. The basmati brown rice provides a nutty and slightly chewy base, while the corn and chana dhal kichdi add a soft and creamy texture. The pumpkin vada offers a crispy and savory element that complements the tangy and refreshing kachumber raita. The Lamb Kofta adds a rich and meaty flavor that balances well with the rest of the dish. The curry leaf crumb and crispy onions provide a satisfying crunch and aromatic flavor to round out the meal. Overall, the Bombay from Bamboo Bowls with extra Lamb Kofta is a well-balanced and satisfying protein-based dish that is sure to satisfy.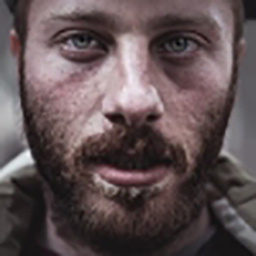 by eva_is_eating
•
04-11-2023 65
---
bamboo bowls
Tel : 8748-9978
Address : 137 AMOY STREET FAR EAST SQUARE SINGAPORE 049965
Service :
DELIVERY
DINEIN
TAKEAWAY
---
Recommended
NEON wants to make your every meal perfect.