banana, desserts, fast food, friedbanana, fritters, halal, indonesian, snacks, southeast asian
Banana Fritters Choco Cheese
The combination of sweet bananas, rich chocolate, and savory cheese creates a unique and tasty flavor. The texture of the crispy fried batter also adds to the overall experience. However, the sweetness and richness of the dish may not be suitable for those who prefer less sweet or heavy snacks.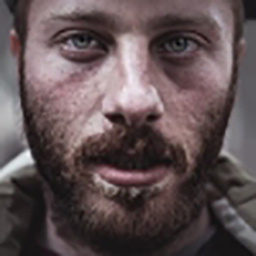 by eva_is_eating
•
04-14-2023 74
---
Smile Martabak Cafe
Tel : 9755-8257
Address : 311 NEW UPPER CHANGI ROAD BEDOK INTEGRATED TRANSPORT HUB SINGAPORE 467360
Service :
DELIVERY
DINEIN
TAKEAWAY
---
Recommended
NEON wants to make your every meal perfect.