desserts, gelato, icecream, sweets, udders
Pistachio Power & Earl Grey
Pistachio Power: We use Australian pistachios that are not just packed with protein, antioxidants and fiber, but also have a subtle sweetness that makes them incredibly addictive. This flavor was launched on Pistachio Day, to celebrate this amazing nut! / Earl Grey: We steep high-quality Earl Grey tea leaves, so you enjoy the fresh and natural aromas of bergamot and orange oil in every scoop. This is a bold Earl Grey flavor that every Earl Grey connoisseur will love!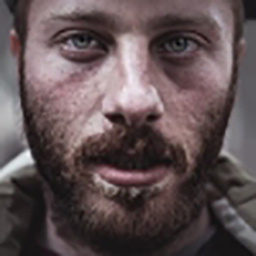 by nibblaa
•
02-22-2023 324
---
Udders
Tel : 6299-3345
Address : 345 BEACH ROAD KAMPONG GLAM CONSERVATION AREA SINGAPORE 199568
Service :
DELIVERY
DINEIN
TAKEAWAY
---
Recommended
NEON wants to make your every meal perfect.