cakes, desserts, halal, japaense, sweetpotato, sweets, tart, vegan, vegandesserts
Sweet Potato Tart
Made of Vegan Sweet Potato Cream on top of a crispy tart base. Mildly sweet and matches our black tea perfectly.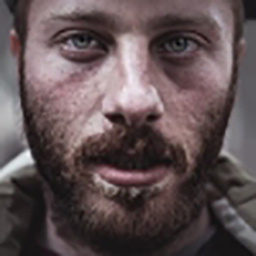 by nibblaa
•
02-13-2023 320
---
Hvala Takashimaya
Tel :
Address : 391 ORCHARD ROAD TAKASHIMAYA SHOPPING CENTRE SINGAPORE 238872
Service :
DINEIN
TAKEAWAY
---
Recommended
NEON wants to make your every meal perfect.