vegan, vegetarian
Signature Olive Rice - Brown Rice (S)
Possibly the one classic dish that almost every customer would orders every time. It hits the right note with the savoury Chinese Teochew olive punch and surprisingly non-oily. Our bestseller right from the start since 2003. Delicious in white rice and nutty in brown rice.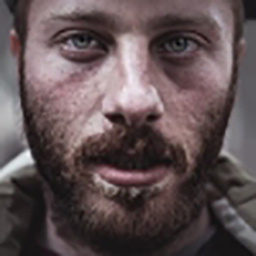 ---
Whole Earth
Tel : 6221-6583
Address : 76 PECK SEAH STREET HERITAGE COURT SINGAPORE 079331
Service :
DELIVERY
DINEIN
TAKEAWAY
---
Recommended
NEON wants to make your every meal perfect.